10 Nov

Single's Day: All You Need to Know About This Mega Sale
Dear shoppers, it's that time of the year again!
11/11 Singles Day, known as the world's biggest shopping spree, will once again take place on November 11 and set to exceed all sales volume year-on-year. Instead of the typical 24 hour sale that takes place every year, the e-commerce giant Alibaba have announced that this year's single day sales will run over a course of 24 days!
What You Need to Know About Single's Day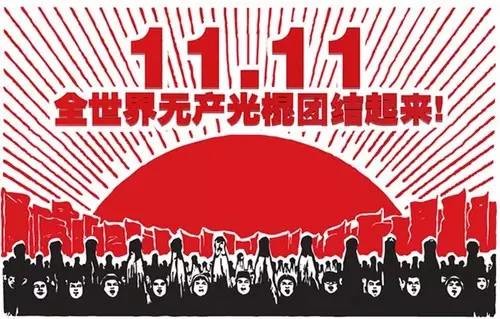 Single's day first started in 1993 when a group of students from the Nanjing University decided to celebrate singledom. November 11 (11/11) was picked as the ideal date as it resembled the number 1 for singlehood.
On this day, people would spend time with their friends partying, eating and shopping. It didn't take long before single's day became a national celebration in China.
Upon noticing such an event of massive scale, e-commerce giant Alibaba, capitalized on this and pushed out a massive online sale on its Taobao Mall (Tmall) in 2009. When sales exceeded all expectations, 11/11 became an annual shopping festival where other e-commerce platforms in China would follow suit.
Today, it is recognized worldwide as the biggest online shopping spree.
A Look at The Numbers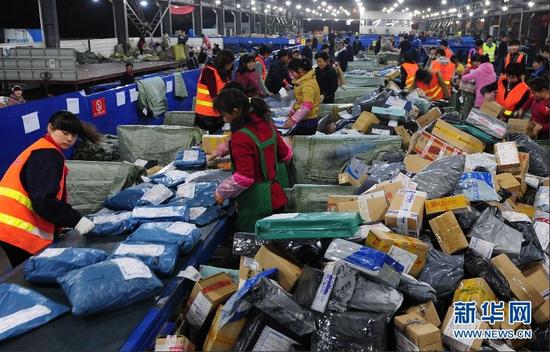 In 2016, Single's Day sales saw a record-breaking sales figure of $17.8 billion within 24 hours. Behind those numbers were also some 657 million packages that had to be shipped and fulfilled.
This year, Jack Ma predicted that his Tmall will come close to hitting $1 billion an hour of sales. To make this possible, Alibaba says that over 140,000 brands, including 60,000 international labels will offer up to 15 million product listings.
Even more promising, many stores online or offline will be hopping on this year's sale. Since recognizing the scale and potential revenue of this shopping spree, key competitors such as JD.com is also looking to have a piece of the pie.
Making Single's Day Global with The Big Names
One could wonder how a simple celebration stemming from a local school in China could spread like wildfire and disrupt the global e-commerce scene. Well, by involving global celebrities, you can.
…And that's exactly what Mr Jack Ma did. To date, no marketing expense has been spared on engaging A-list celebrities to stir excitement for this shopping festival. Some of these names include Daniel Craig, Adam Lambert, basketball legend Kobe Bryant and David Beckham, whom graced the festival's Gala.
What's in it for Singapore
Back home, Singaporeans can expect a treat as almost every business are looking to establish their own irresistible deals. Recently acquired by Alibaba, stores like Lazada are expected to run sales on a massive scale.
As we speak, many locals are already planning and eyeing their loots as the 11/11 sales kicks off this weekend. Behind the scenes, various logistics companies are on standby to see through the supply chain process and live up to the billions of packages that will need to be fulfilled.
Save
Save