15 Sep

5 Reasons to Consider Logistics as a Career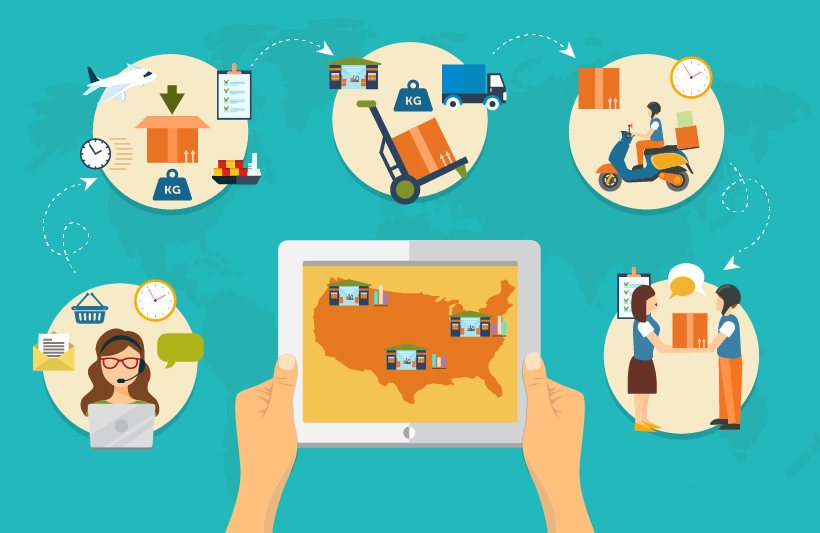 As the e-commerce scene and online trade continues to grow, the logistics industry is here to stay. In fact, it will do more than just stay and continue to grow in leaps and bounds. With most sectors adapting to the new revolution of technology and Artificial Intelligence (AI), you can expect exciting career options in the supply chain industry.
To give you a strong perspective, the Alibaba group founder Jack ma, have recently established a smart logistic network known as Cainiao. If the big boys think that logistics is the place to be in, then why shouldn't you?
Apart from what the market sentiment is, here's 5 great reasons why you should consider a career in supply chain:
Stability
Many industries fall apart after being hit by economical and industrial changes. This unpredictability in getting to keep their jobs have gotten people concerned over the stability of their career. When it comes to logistics, it have and will always be a core function for the economy. Almost nothing can exist without it.
Whilst other sectors cutting back on jobs, the Bureau of Labor Statistics expects logistics jobs to increase by 22% every year! If anything, this seems like a promising career indeed.
You will Be Valued More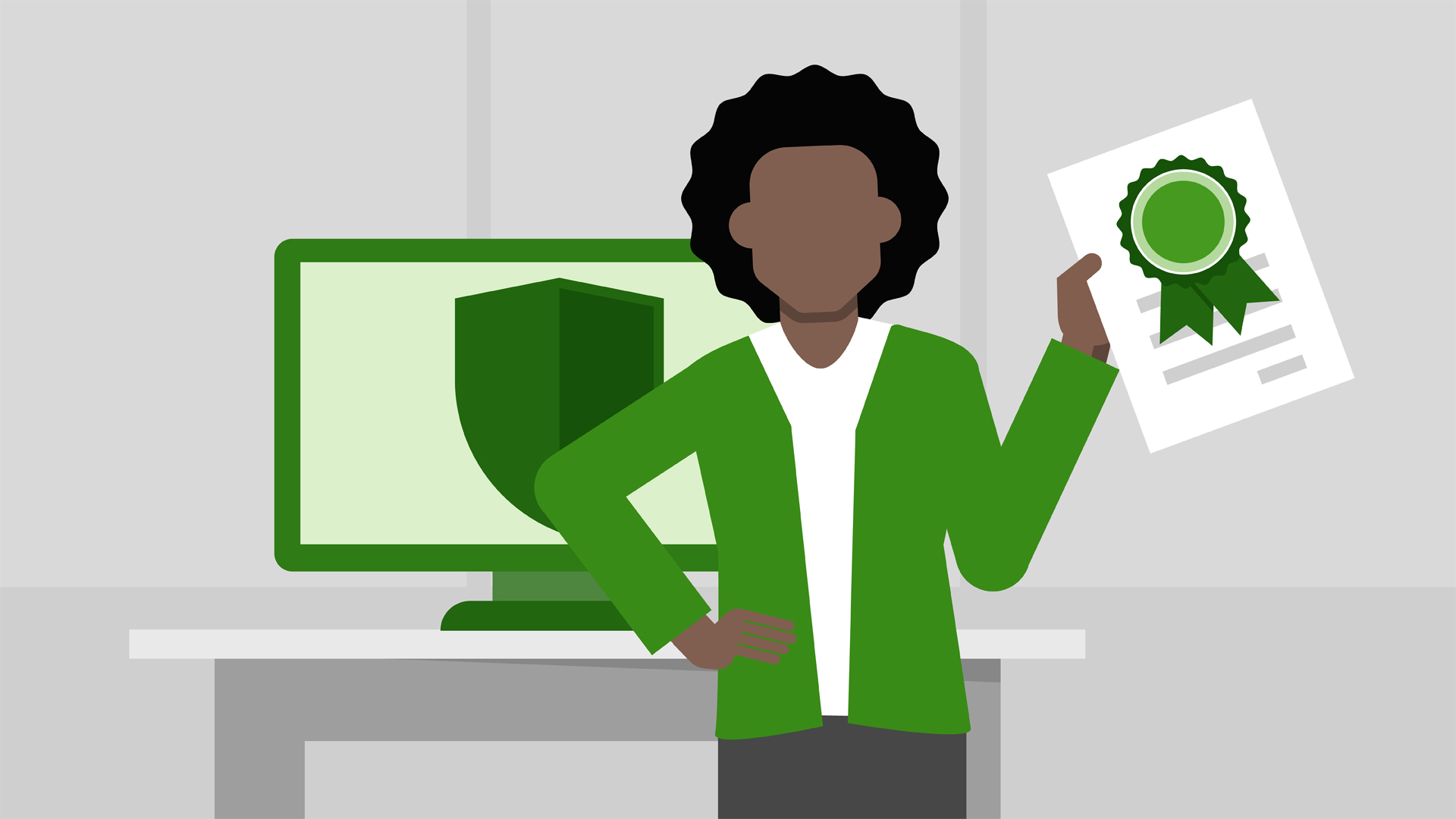 Logistics is a pretty niche area in a sense that it operate behind the scenes. It is something you don't see much on mainstream media and hence, isn't looked upon as a "typical job". That being said, the demand of available jobs for supply chain is huge! This means that your skills will be valued more as you are indeed a need to get things working.
Versatility – Interesting Job Scopes You Never Heard of
When you picture the scope of a logistician, you probably think of taping up boxes day in and day out. This is a total myth. Spend some time in the industry and you will realize that the supply chain sector have some of the most interesting jobs that you have never heard of! Whether you're a hands-on type of guy or someone who loves crunching numbers, the logistics industry have it all!
Here's some of the positions that you can look at:
Technology Specialists – Works on integration software that are needed to keep the machines working well
Logistics Account Executives – Provide transportation and supply chain solutions in a brokerage environment
Directors of Warehouse Services – Manage and grow warehouse service offerings and financial performance
Fleet Managers – Direct fleets of trucks and oversee drivers in their operations
Marketing Specialists – Curate and implement new marketing strategies for the company
Truck Drivers, Fork Lift Operators & Warehouse Workers – The valuable team that really keeps the core service of the company going
Logistics is Where The Fun's at!
As if the variety of interesting jobs is not exciting enough, remember when we mentioned about the integration of technology? These tools aren't here to take your role away but to make your execution a smoother one. For awhile now, techies have also been in demand to develop software used to streamline the supply chain.
With more interesting jobs and technology deployed into the workplace, logistics is the closest you will ever get to being paid for having fun!
A Purposeful Career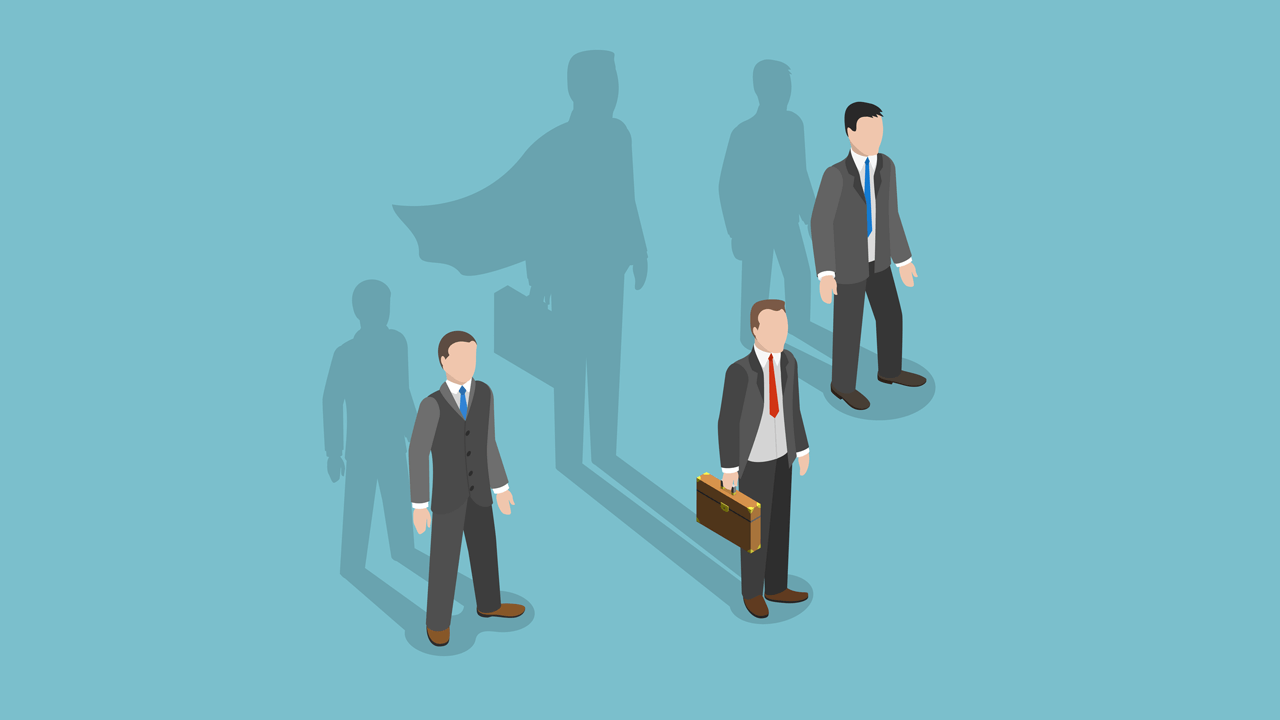 Mondays will never be the same again if you actually have a purpose to what you're doing. The key to this is knowing that what you do matters:
Supply chain is a big deal. Think about it: The whole process from manufacturing, getting goods shipped to another country, down to distribution and finally for the goods to reach its consumer – To be part of this important process is something you should be proud of. It demonstrates clearly that you are an important piece to the puzzle…
The puzzle that matters.
Also Read: Jack Ma: Logistics is Where China's Great Miracle Has Been
Hope you enjoyed reading the article. Do click on the

SHARE

button to share the treat with your close friends and loved ones!
Save