22 Sep

Supply Chain Week 2017 – A Day at HUB Logistics
Every last quarter of the year boasts of many exciting events:
Here in the logistics sector, it is the Supply Chain Week 2017. From putting together an innovation playground featuring the future of logistics to an organized tour at various companies, the supply chain week is one that is well put together.
This regional initiation aims bring together supply chain and logistics professionals to learn, share and showcase developments and challenges faced in the industry.
Back at HUB, we hosted a tour of our warehouses and how we run our operations. Being a family-grown business since almost 3 decades ago, we also presented the challenges we face as we make a transition into the new age of logistics.
Supply chain is one of those industries where we are open to share the many hurdles faced and work together. With the constant demand of having to uphold regional and global trade, the whole of logistics bears a huge responsibility. Therefore, it is not uncommon to have different logistic companies collaborating with one another. At the end of the day, every player is working towards a common goal.
HUB being a full-fledged 3PL enterprise, we detailed out during the tour of our ongoing projects with various delivery and e-commerce platforms. With the full range of services that we can provide, HUB is able to contribute to areas where the entire supply chain process can be completed.
Modern Logistics: How Technology Have Helped HUB Achieve The Gold Standard
As much as we contribute, we receive:
Our collaboration with various companies that deploy cutting-edge technologies, have expanded our repertoire and begun to steer HUB into a refined direction. By this point of the tour, our visitors hurdled around as they witness a demonstration of logistical systems by Infolog.
As we move towards the new industrial age, enterprises like ourselves have eyes set on the integration of practical technology with our operations. The future of supply chain is here and it is about time we streamline our processes to enlarge our capacity and accommodate to the e-commerce boom.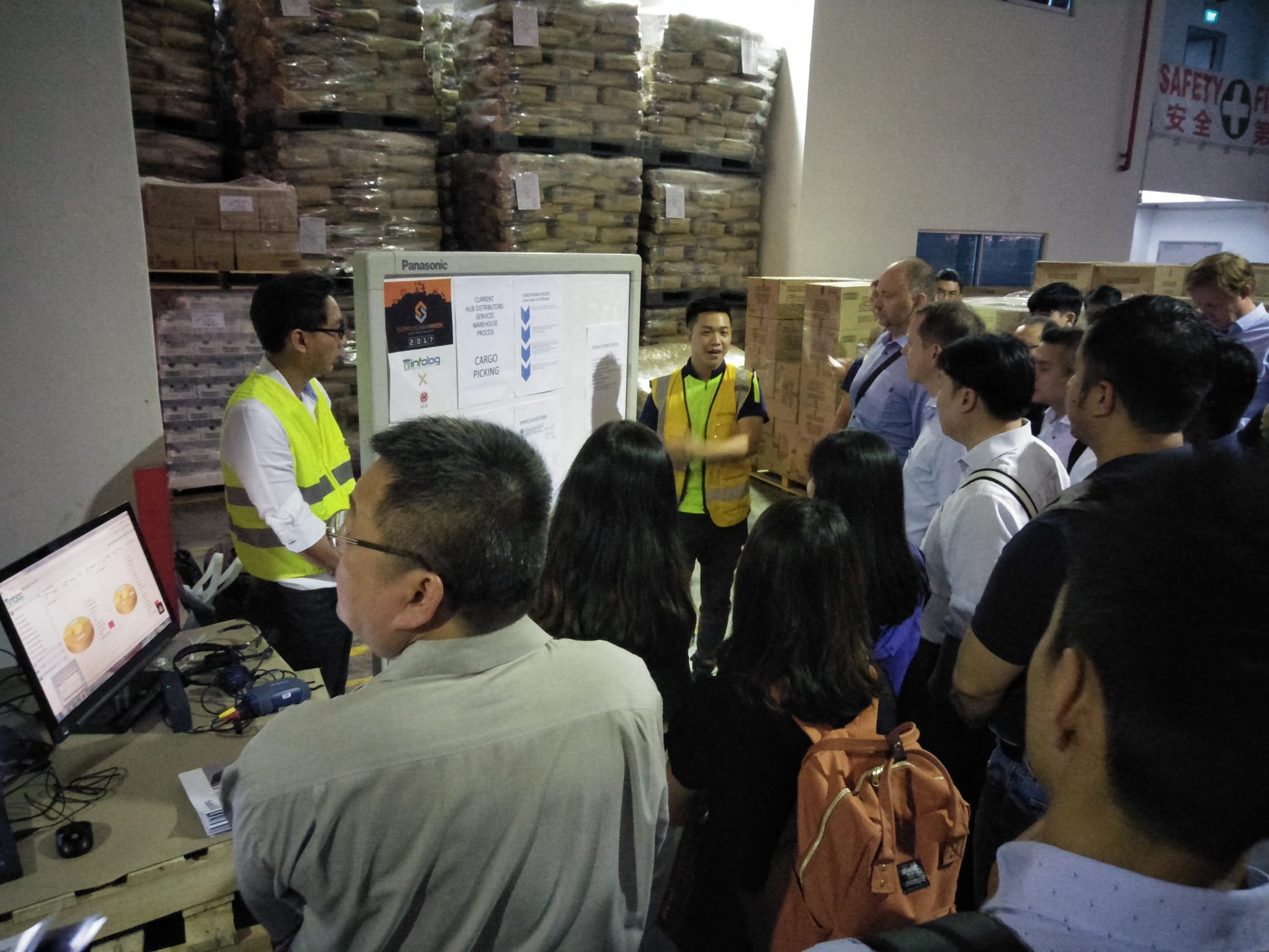 Finally, the tour headed to our HUB express warehouse where we demonstrated the equipment that have helped us achieve the gold standard of last-mile deliveries.
Our collaboration with companies like Ninja Van saw the integration of systems that refines the delivery process from start to finish. At just a click of a button, there was no need for tedious paperwork and the turnover rate for in and outbound items goes at a much faster rate.
The early stages on the integration of technology with our warehouses have been a promising one. Moving forward, such implications will continue to scale and revolutionize the entire supply chain process. Oh, such exciting times ahead!
Hope you enjoyed reading the article. Do click on the
SHARE

button to share the treat with your close friends and loved ones!

Save

Save

Save

Save