03 Sep

Gearing towards industry 4.0, one playground at a time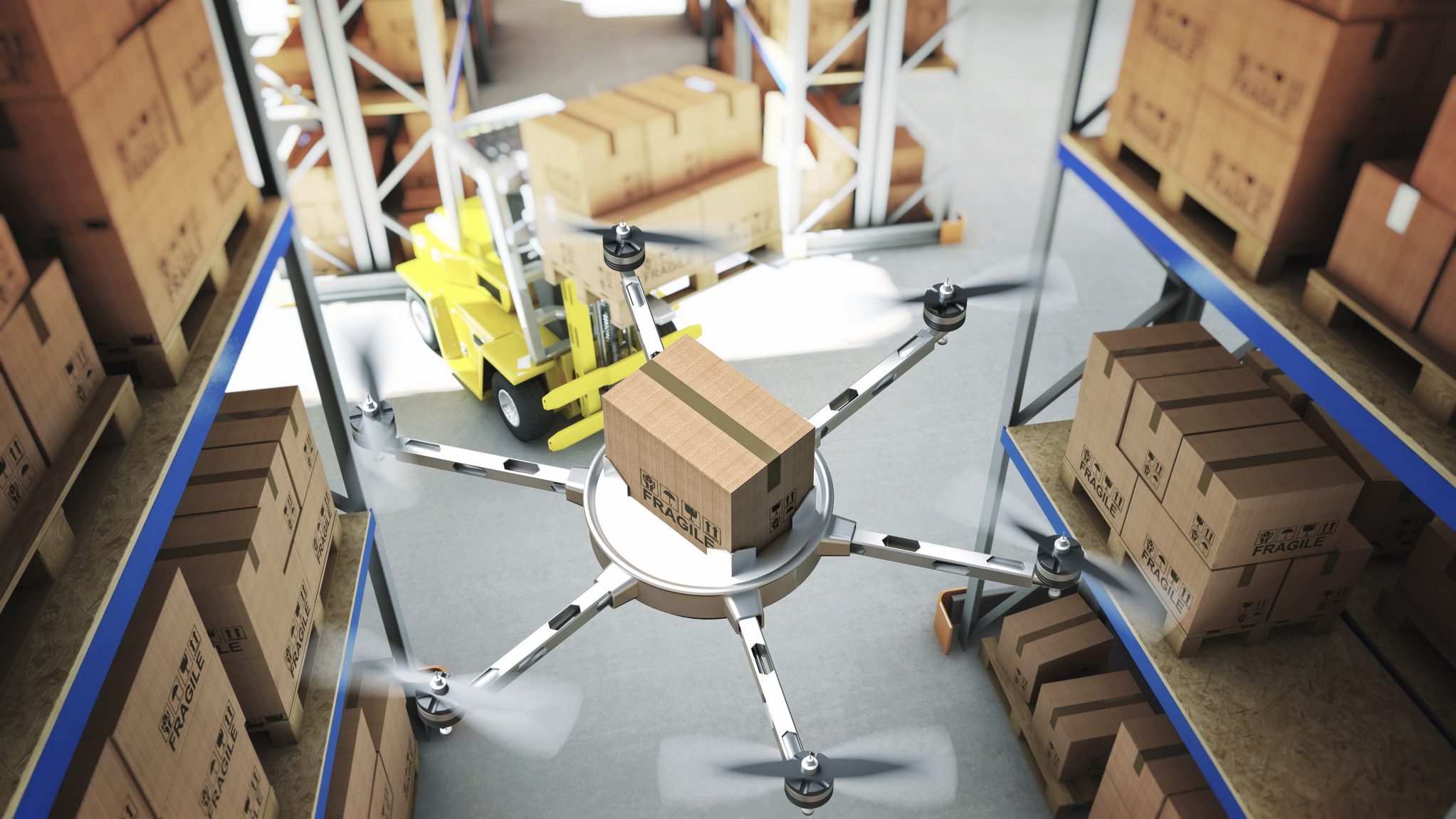 Reminiscing back to the good ol' playground days, it has always been a place of trying, adapting and ultimate growth. Fast forward to the current Industry 4.0, Supply Chain Asia has decided to sail along with the wind by sticking to the purest form of learning and development:
The Supply Chain & Logistics Innovation Playground (SCLIP), officially went live on August 30 as it features up to a dozen promising start-ups. Sticking to its concept, the innovation playground literally took on a space where companies showcased their latest applied logistics technologies.
Meanwhile, some start-ups decided to showcase more brains than brawns, as they expressed bold ideas that is set to enhance the supply chain ecosystem. Last we checked, these revolutionary ideas are already ongoing. With sufficient time and support, these concepts will soon scale quickly and create a dent in the universe.
Speaking of support, a reference from The Strait Times reports a whooping S$2.8 million (1) set aside by government agencies, to groom the next generation of start-ups in supply chain and logistics. Senior Minister of State for Trade and Industry and National Development Dr. Koh Poh Koon, also mentioned about being invested in the pioneering logistics small and medium enterprises (SMEs).
This is to continue scaling the core of the industry and attract the future generation to carry the torch. After all, with Industry 4.0 making its debut, many business leaders agrees that logistics is the next exciting thing to be a part of.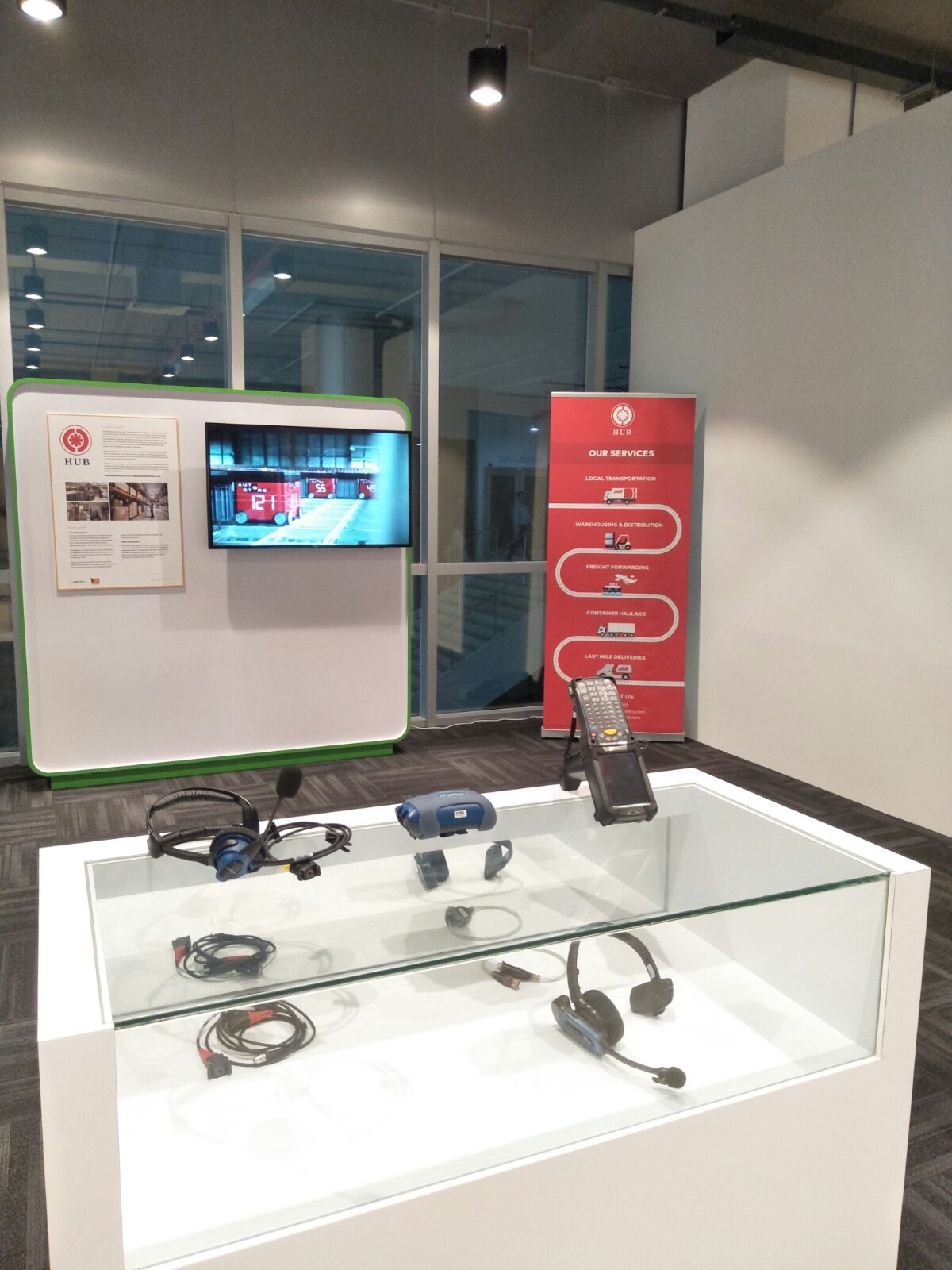 SCLIP contributes to the future of logistics by fostering collaborative projects between technology and existing key logistic players. For example, the innovation playground features HUB Distributors, which have partnered with Infolog Pte Ltd in developing pilot vision and voice technology for its warehouse picking processes. In time to come, HUB Distributors will be deploying such technologies to increase warehouse productivity.
SCLIP also acts as an incubator for companies to test and develop new supply chain innovative solutions, Autonomous Guided Vehicles (AVG), drones and locker systems.
Whilst the worry that more jobs will be replaced by automation, the irony is that Singapore's logistics industry looks to introduce 2000 new PMET jobs. Workforce Singapore (WSG), together with Supply Chain Asia, is also rolling out the Professional Conversion Programme (PCP) for e-commerce supply chain Professionals, said Dr Koh, "which will help develop a pipeline of local professionals to support the growing e-commerce sector".
With the supply chain sector looking upwards, everyone should be excited and looking at how to be a part of this industry. Inline with Singapore's vision to remain as Southeast Asia's logistics hub, SCLIP is no doubt, an ingenious idea to bring resources together and move the industry as an ecosystem.
Dr Koh Poh Koon, who graced the official opening, said: "We are building a collaborative ecosystem for large companies and startups alike, to develop and adopt innovative supply chain solutions. This enabling of enterprises through innovation, productivity, and talent is very much in the spirit of the Logistics Industry Transformation Map. The Supply Chain & Logistics Innovation Playground will help strengthen Singapore's position as Southeast Asia's leading logistics hub, by being a key driver of innovation, industry partnership and capability development."
Hope you enjoyed reading the article. Do click on the
SHARE

button to share the treat with your close friends and loved ones!

Save