06 Oct

Supply Chain: The New Trendy Place to Hangout at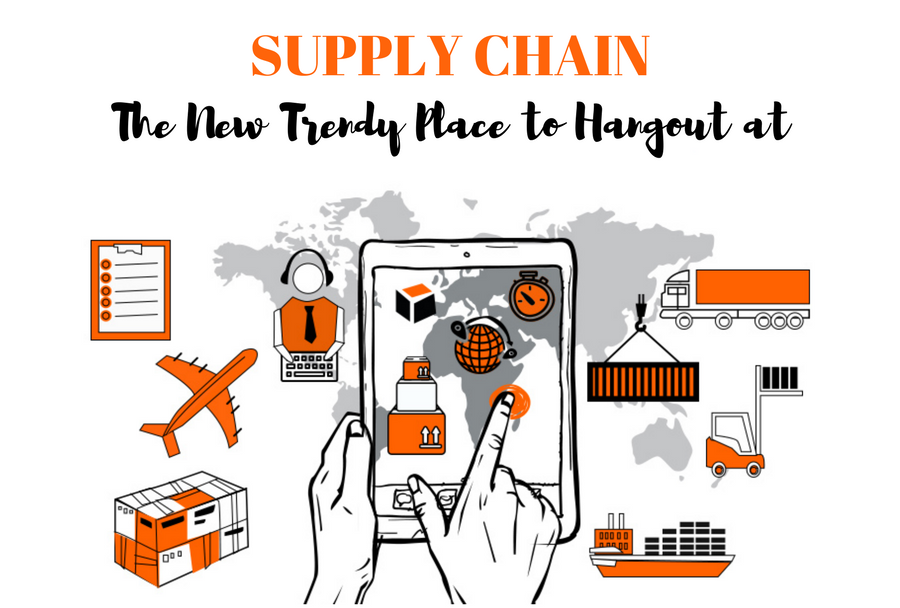 For the longest time now, supply chain have never been a fanciful industry. It is in fact though, a practical workplace to get parcels in and out as quickly as possible.
Now as the new age of technology hits, supply chain and logistics is fast becoming the next trendy thing. Also, new graduates are now more tech savvy and have a huge appetite for the Internet of Things (IoT).
It almost seems like the perfect moment for the industry and new talents to come in sync. So what exactly is making supply chain trendy?
Automation in Warehouses
Automation in most work places has been around for quite awhile. To implement robotics in a logistics warehouse is certainly a challenge, especially when transporting bulky goods are involved. Not anymore..
Today, it is not uncommon for logistics companies to deploy robots into their warehouses. The big boys like Amazon are already operating with a growing fleet of about 30,000 robots. Amazon consider these robots as an essential part of their operations as they are capable enough to assist in loading bulky cartons, right down to the meticulous process of arranging smaller parcels.
While it may seem costly, a Deutsche Bank Study reports otherwise. More than just saving time and space, Amazon's Kiva robots have helped every fulfilment center save up to more than US$20 million.
Racing through The last Mile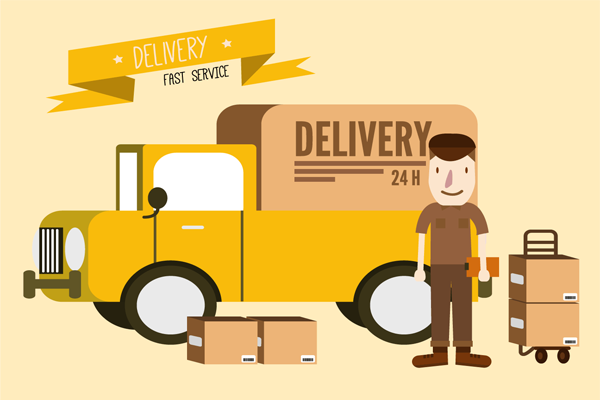 Here's where data analysis talents are in demand:
As retail e-commerce and the demand for same-day delivery continues to rise, the final process of getting parcels to consumer's doors have been a challenge. So much so, last-mile deliveries have now become the most cost-intensive part of supply chain.
To overcome this challenge, more logistics companies have implemented the usage of data analytics to forecast an array of things – From making sure that products are well stocked, to planning for the best delivery route and saving every precious minute possible to be on schedule.
Furthermore, data analysis talents are capable enough to monitor trends in consumer behavior and delivery KPIs. With such data readily available, supply chain companies can improve operational processes and value-add to customer experience.
As logistics firms continue to be technology-intensive, graduates and working adults can expect interesting career prospects.
Operating Driverless Trucks
Autonomous truck development has been going on for quite some time now. Although more time is needed before it can be fully depended on to transport goods, the vision is certainly coming together.
Driverless trucks can do so much for truckers. Since getting behind the wheel for long hours can be super stressful, truckers can now take a moment to rest and even catch up with trucking paper works. What this means for drivers is a better-structured workflow and not having to spend extra hours getting everything together.
Making The World Your Office
We all want to work from home or by the beach while sipping on coconut. The idea of remote working and virtual teams has in fact come to reality for many commercial sectors. This contributes to the ecosystem by not staying limited with just local talent, but have access to specialists globally. The same can be said for anyone looking to be a part of a global company.
Teleworkers are stereotyped to be less productive. However, studies have challenged this notion that 90% of virtual workers gets more work done than in an office setting.
As the integration of IT continues to grow in supply chain industries, many interesting shifts in culture are expected to happen. In fact, they're already happening right now. At the end of the day, this new age of technology has proven to work and people should be excited for what is to come.
Oh what an exciting time to be alive!
Hope you enjoyed reading the article. Do click on the
SHARE

button to share the treat with your close friends and loved ones!

Save

Save